We all love shoes, right?! How can you not? They take an outfit and make it either "meh!" like that emoji from the recent movie, or they make it "wowza!" You can take a pair of pumps and wear them with a dress or dress pants….expected, right? OR take a pair of distressed jeans, a white tee, and a statement necklace…and then add those same pumps, and you have an amazing outfit with instant style!
Shoes are an addiction for me. I love all kinds. Trendy, classic, sassy, comfortable, leisure…they pretty much all work! I just came across this amazing sale on some great flats, pumps, wedges, and booties, and they are going fast! What???!!!  Here are a few of my favorites, but there are so many more options from which to choose!
To get the extra 35% off discount, be sure to use code JUSTINTIME at checkout!
These are, of course, my favorites! 🙂
Red Suede Tassel D'orsay Flats
I love these with skinny jeans and a chunky oversized sweater!
A little slub with some glam! A great neutral!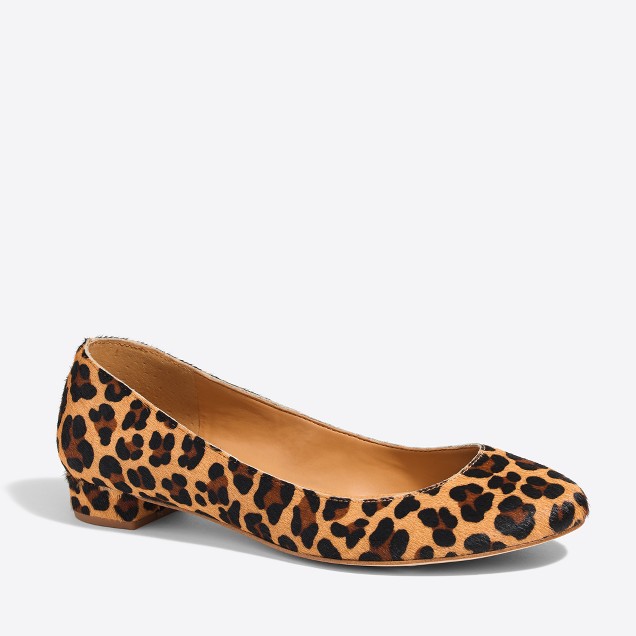 These are another top fav!! See how I wore these in a few recent posts!
Read: Stripes and Layers
Read: Classic Cashmere
Read: Happy Friday Y'all!
Nude Patent Sandals  /  Gold Metallic Sandals
I think either of these would be great "go-tos" for wedding shoes! You wouldn't ever need any others! They also come in black and lower heel options!
Happy Shopping!!
**This post contains affiliate links and I will be compensated if you make a purchase after clicking on my links.