Let's face it! I may dip my toe into some more boho or edgier looks, but I am a preppy girl at heart! Stripes are simply my soul animal, and I am a J. Crew lover! BUT the better deals seem to reside at J. Crew Factory, and all the style is still there! Here is a wrap up of some of my fall favorites at J. Crew Factory!
TODAY ONLY, use code GOFISH for an extra discount on some already amazing deals!!
(And did I mention my outfit is under $100 right now?! Accessories not included.)
Roll up the sleeves to show off the underpiece and add more personality to your style!
Even in skinny jeans, try adding a cuff to throw in some more interest! Play with lengths for different looks!
(also comes in 5 other colors!)
Sorry for the poor photo, but I'm loving this zipper detail!!
This look is so cute for an office outfit or a church look! But what about casual?! Well, I have that, too, and it may be even cuter!!
Teal Tassel Necklace  / Leopard Covered Heel Flats
Red Suede Tassel D'orsay Flats
I love these with skinny jeans and a chunky oversized sweater!
A little slub with some glam! A great neutral!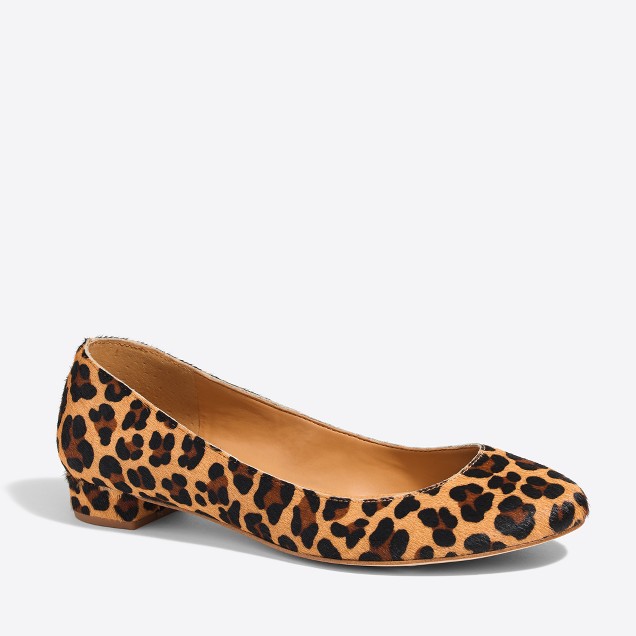 These are another top fav!! See how I wore these in a few recent posts!
Read: Stripes and Layers
Read: Classic Cashmere
Read: Happy Friday Y'all!
Nude Patent Sandals  /  Gold Metallic Sandals
I think either of these would be great "go-tos" for wedding shoes! You wouldn't ever need any others! They also come in black and lower heel options!
Happy Shopping!!