SALE ALERT!!! ALL OF THESE PIECES ARE 40% OFF!!
CLICK LINKS BELOW PICTURES TO SHOP!
Summer is right around the corner, and I am loving all of this color!
Being a mom, it is crazy hard to find time to shop. This was literally 15 very quick minutes in the dressing room to grab a few pieces. (And my husband was doing a little spring refresher, too!) BUT I wanted to make sure I shared my favorites!! And all of these new arrivals are 40% off online, and everything else is up to 60% off! I love a good sale!
Top  /  Skirt  /  Earrings  / Shoes
TOP ONLY $39.50!!!
SKIRT ONLY $24.50!!!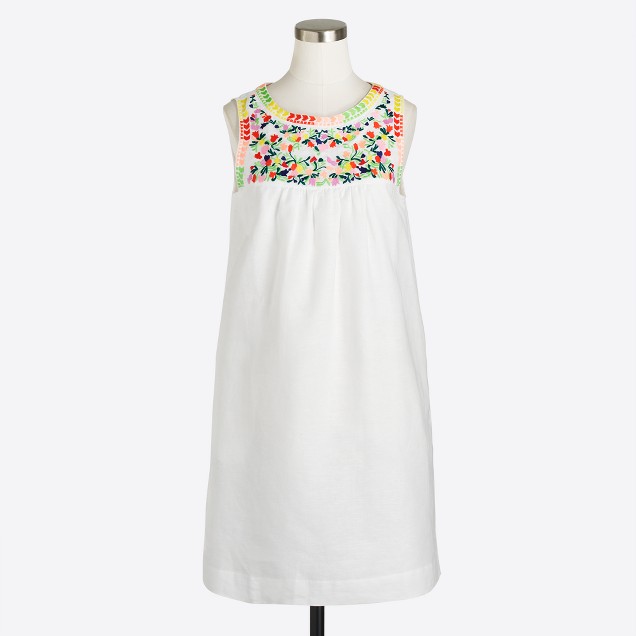 This darling top also comes in a dress version!!
ONLY $54.50!!
Summer is filled with weddings and garden parties and drinks by the pool. This tropical dress will have you armed for all things cool! Plus, it comes in TWO OTHER COLORS!!
ONLY $47.50!!!
And don't forget this darling striped number that has been blowing up my Instagram! This colorful dress is crazy soft and would be perfect with wedges and a statement cuff! It is screaming for a patio with a jalapeno margarita!!
ONLY $39.50!!!
~
~
Also, here are a few of my other favorites!!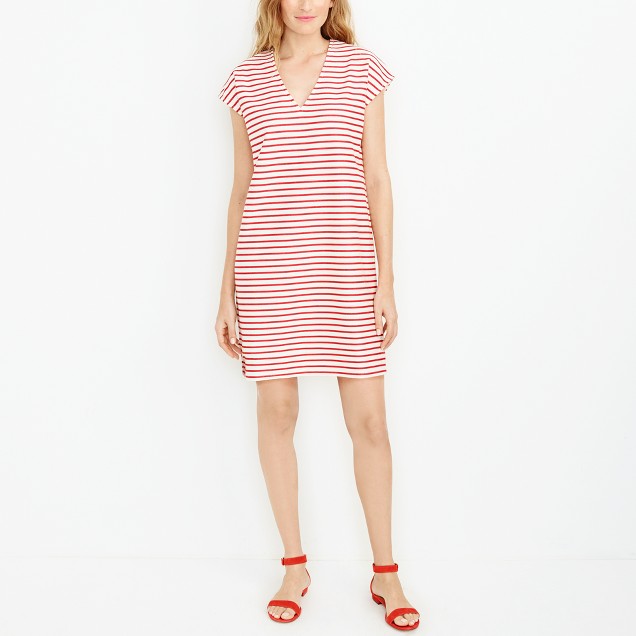 ONLY $41.50!!!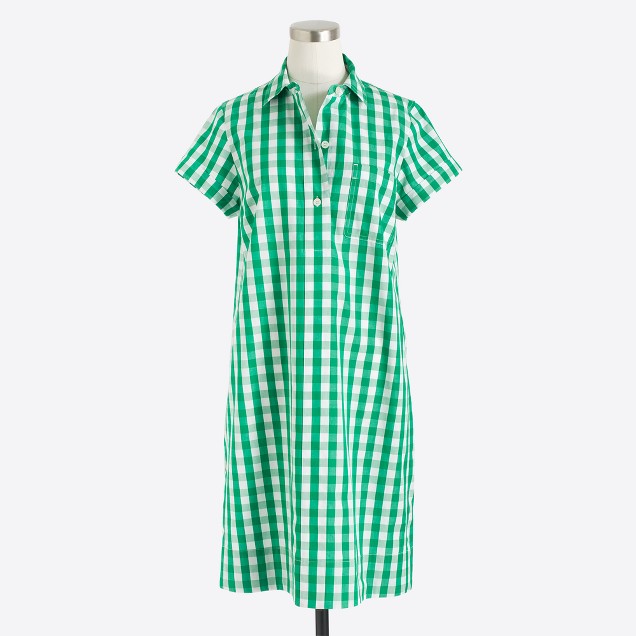 ONLY $53.50!!!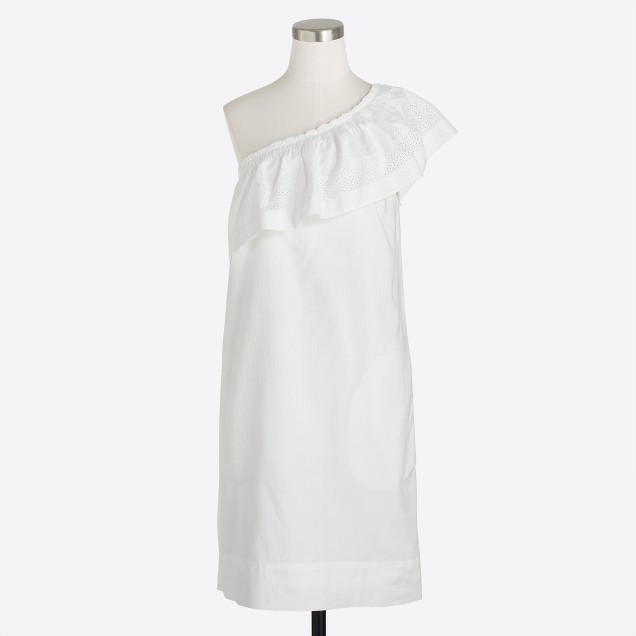 ONLY $59.50!!!
~
~
Speaking of a jalapeno margarita! Here is one of my favorite recipes from Tim Love's Lonesome Dove restaurant in Fort Worth, TX.
Tim Love's Jalapeno Cucumber Margarita
Recipe (Serves 4)
2 oz. Tequila
4 Slices of Fresh Jalapeño
4 Slice of Fresh Cucumber
3 oz. Orange liqueur
1/4 cup sugar
Juice of 2 limes
4 lime wedges
Shake with ice. Serve in salt-rimmed glass. Garnish with lime wedge.
Using a mortar and pestle, grind 4 slices jalapeño, 4 slices cucumber into 1/4 cup sugar. Pour mixture into a shaker. Add tequila, Cointreau and lime juice. Fill shaker with ice and shake heavily. Rub rim of 4 highball glasses with lime wedges and coat with salt. Fill with ice. Give the shaker one more shake and strain contents into each glass. Garnish with jalapeno and cucumber slices.
Wishing you a delightful Memorial Day weekend!!